Product Description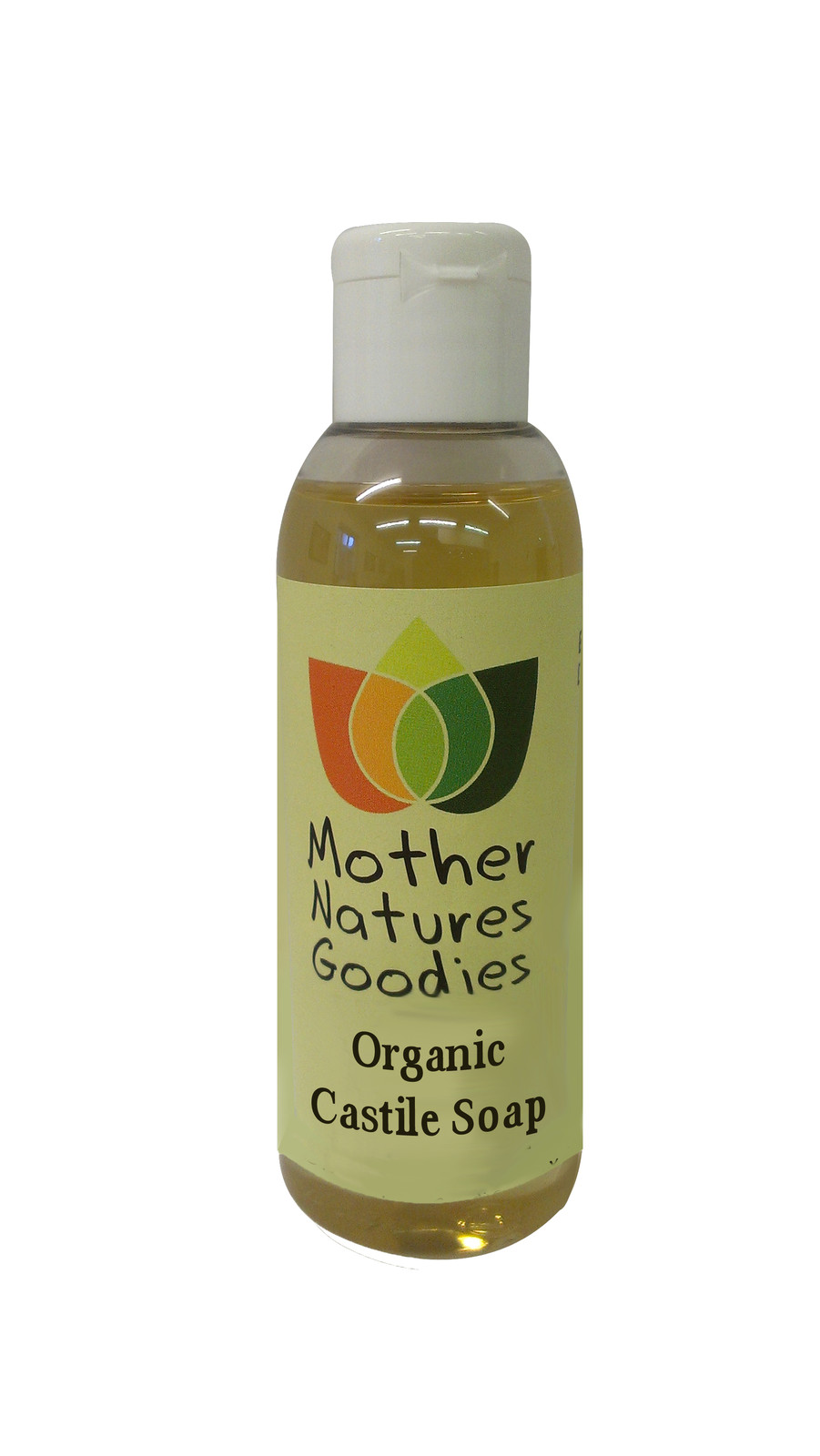 ORGANIC CASTILE SOAP Fragrance Free - 100% Pure & Certified SLS Free

Used by Therapists, Professionals & Home Users
All Sizes from 10ml to 25 Litres supplied in Plastic Bottles, Jack or Plastic Drum
Approximate weight calculation is 1 Kilo per Litre
Botanical Name and Expiry Date on Label
Batch Code for full Traceability
Multiple Uses including Blends, Massage and Skin Care
Page down for full Product Information >
ORGANIC CASTILE SOAP
Our Castile Soap is:
Organic
Fragrance Free
Free from SLS and SLES
Free from Parabens
Suitable for vegans and vegetarians, neither the final product or components are tested on animals
In a Nutshell
Scent

: Fragrance Free

Extraction Method:

Colour:

Texture:
key benefits & uses
Ideal for those with very sensitive skin or for making your own personalised blend
Suggested maximum 3% addition of fragrance or essential oil best added when soap is warmed to 30-35 degrees Celsius
If a thicker consistency is required the soap can be thickened by warming to 30-35 degrees Celsius and adding up to 4% of a 25% salt solution gradually whilst stirring gently
Caution: We recommend only buying form Aromatherapy Trade Council Members
SMALL PRINT
Technical Data - MSDS Sheet available on request - Bottle Carries Batch Number and Expiry Date
Shelf Life - Our essential oils all have a shelf life in excess of 12 months. However, as with any essential oil we recommend using it within 12 months of opening
Storage - Keep lids on and integral droppers in place - Always keep in Original Bottles - Keep out of the reach of Children and Pets - Store out of Direct Sunlight at normal room temperature
Use - Not for Internal Use - Do not use on Skin Undiluted - If you have a medical condition particularly pregnancy, blood pressure problems or seizure conditions then please see medical advice before using any essential oil. Essential Oils are not an alternative to medical care - always seek help from a medical practitioner - Do not stop taking any medication unless on the advice of your doctor
Allergies & Sensitivities - Always do a patch test before using the oil on the skin - If irritation occurs discontinue use
Disclaimer - Any information provided by Mother Nature's Goodies is not intended to diagnose, treat, cure or prevent disease. The use of any information provided is for the sole responsibility of the user. We advise you to consult with your doctor or health care professional prior to using Essential Oils.
Product Videos
Custom Field
ORGANIC CASTILE SOAP DOCUMENTS
.
Product Reviews